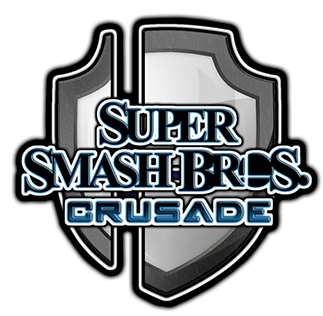 (Click on the photo to go to the installation guide)
Super Smash Bros Crusade:
This game is a classic take on the Super smash brothers franchise packed into a bite sized pixelated pc version. Although it is similar to super smash flash 2, crusade exhibits a great amount of depth and an even wider range of gameplay including more characters and stages. The newest release is set to have built in controller support as well as online servers rather than the hamachi setup that is currently being used. With all of this exciting news happening all at once I will attempt to cover as much of the upcomming events as I can. You can catch me on my stream Here. If you want to download super smash bros crusade you can do so Here. I plan on hosting tournaments soon and streaming them as well. I wanna build a real community for this game so also be sure to check out the forrums for comprehensive guides discussion and tourney news.